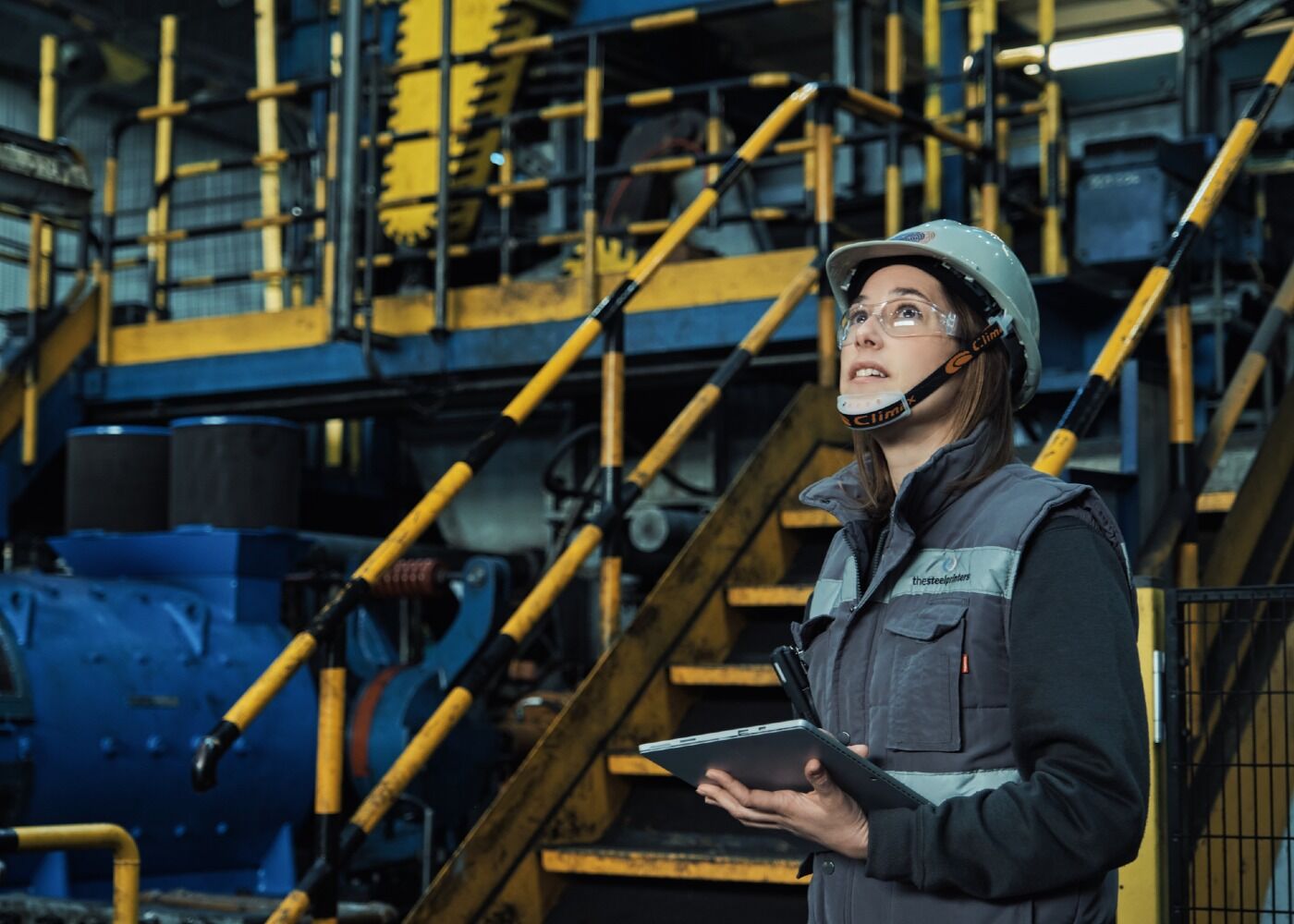 Reduce Your Spare Part Inventory and Improve Supply Chain Efficiency
We can help you identify the right parts and build a ready-to-print digital inventory.
By analysing your data and getting to know your operations, we find the best 3D printing opportunities for creating added-value.
A Data-Driven 3D Part Identification Process
Our top-down approach uses customer ERP data to identify parts with the best economic case for being 3D printed parts - those with a long lead time, high consumption or high cost.

Once printed, we can even quantify the added value generated through 3D printing.
Simple and Collaborative Working
Our bottom-up approach leverages the knowledge of your production workforce and our 3D printing expertise. We give your team the digital tools to identify parts and easily submit print requests for our team to review.

This leaves them time to focus on their main duties uninterrupted and lets our experts get to work on further developing the identified 3D printing opportunities.