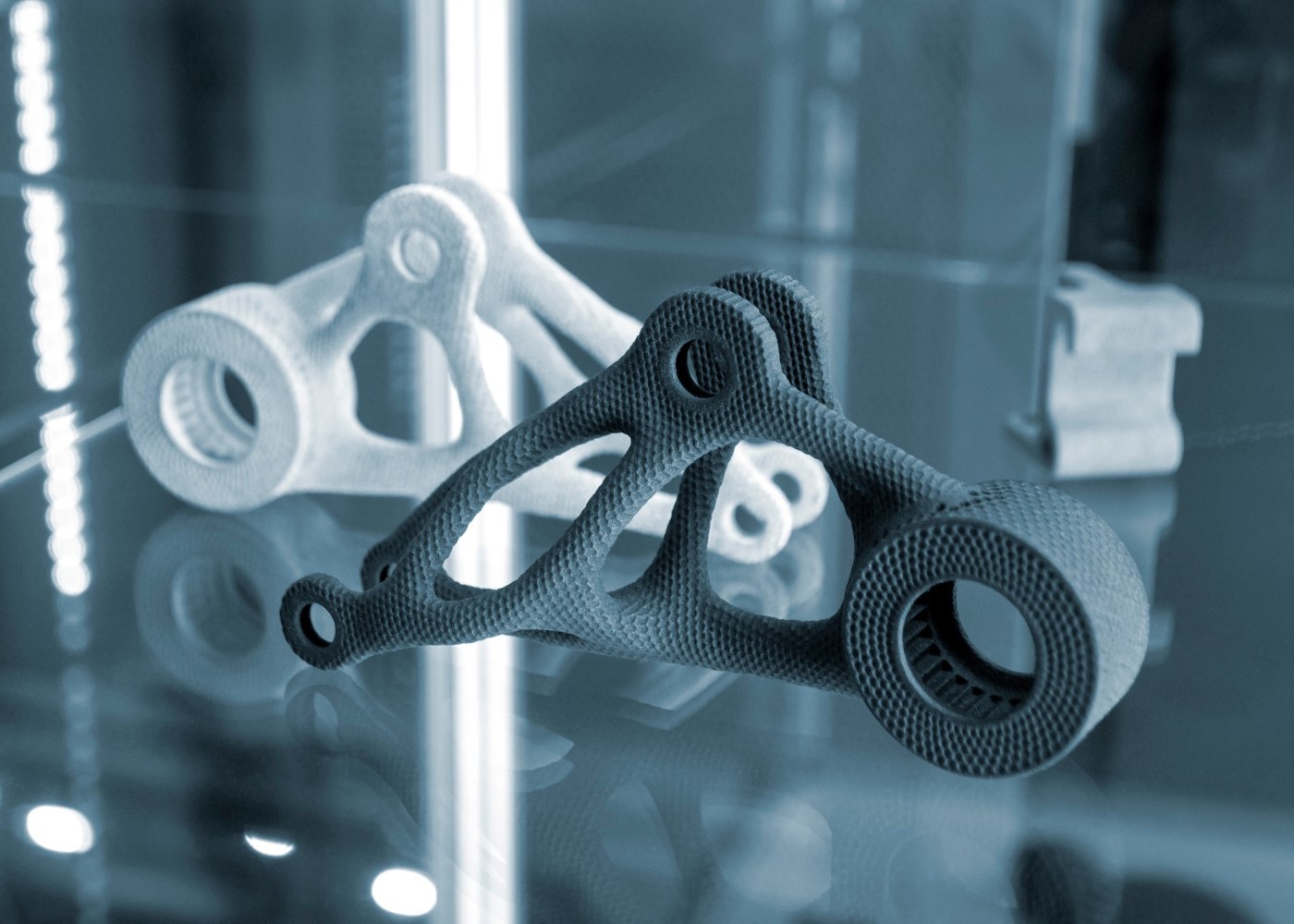 Creating Value Through Redesign
Unlike other service providers who only print parts, we work with you to optimise your part design.

3D printing makes it possible to produce complex parts with geometries that are unachievable through traditional manufacturing methods.

Whatever your overarching goal - performance or efficiency - we can modify the design of your part to achieve it.
We Develop the Design With You
Our on-site value engineers will analyse the application of your part and find design solutions that meet your needs.

By being on-site, we're able to work alongside your team throughout the development phase, meaning faster design turnaround and greater solution confidence.
Optimization for 3D Printing
Using our topology optimisation software, we can reduce the raw material needed for the part, while maximising the mechanical strength.

The result is a design that's lighter, cheaper to produce and better performing compared to the original part.

Even if your part has been previously optimised, we're confident we can find improvements that bring more value.