Rooted in R&D with a passion for technology and re-inventing
Our mission is to revolutionise heavy industry through the adoption of metal 3D printing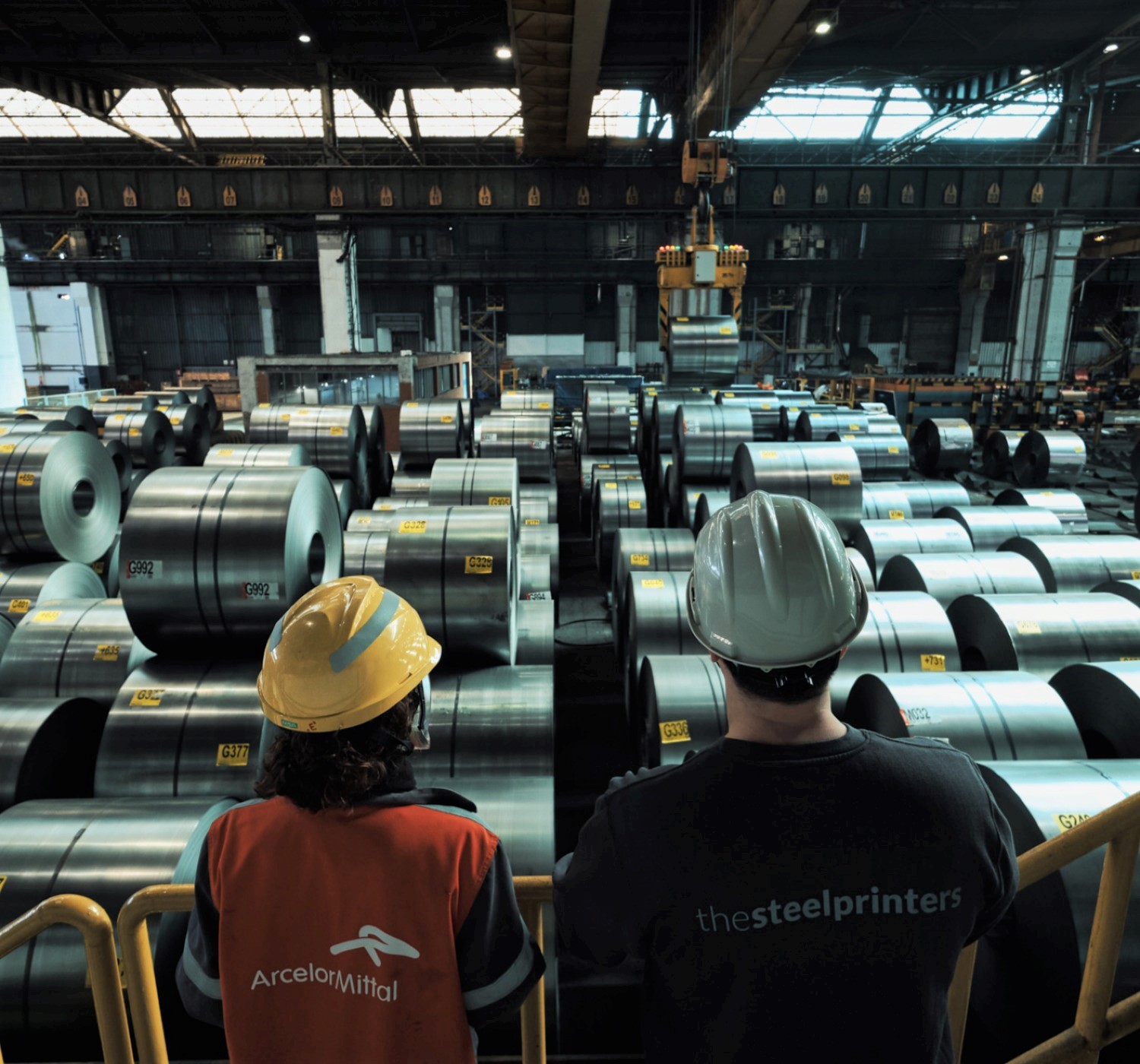 Created for
Industry 4.0
We were created from the vision of two global steel giants - ArcelorMittal and Frankstahl. Two companies active in the heavy industry sector and committed to finding innovative ways to serve their customers.
Realising the future potential of additive manufacturing for the production of critical spare parts, a joint venture was formed and in 2018 TheSteelPrinters was born.

After multiple years of supporting ArcelorMittal maintenance operations, enabling improvements in production reliability and supply chain performance, TheSteelPrinters has grown its abilities to serve other customers and industries.
A Global Vision with Localised Production
We're a technology-loving, global company, headquartered in Spain, with printing facilities spread across Europe.
Our localised manufacturing model enables us to print close to where our customers are - and deliver parts faster than others.
Trailblazers in 3D Printing
Our team is made up of 3D printing enthusiasts, who are passionate about sharing this game-changing technology with the world.
The designs we improve, the parts we create and the delight of our customers. That's what excites us — seeing how much we can push innovation boundaries to achieve performance breakthroughs.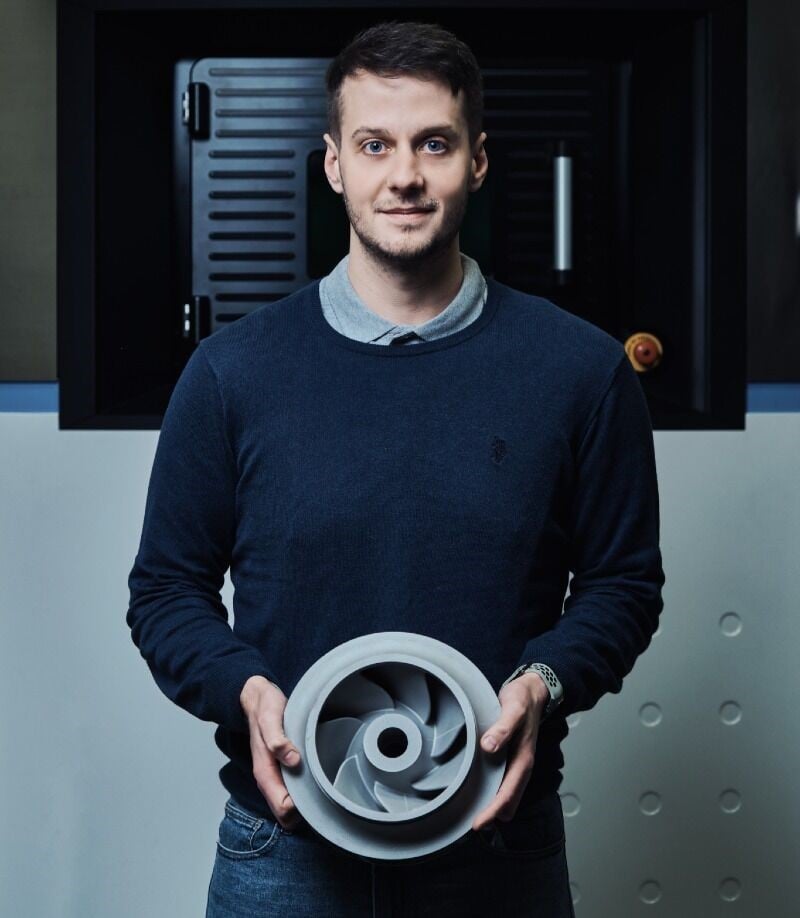 Our People Make The Difference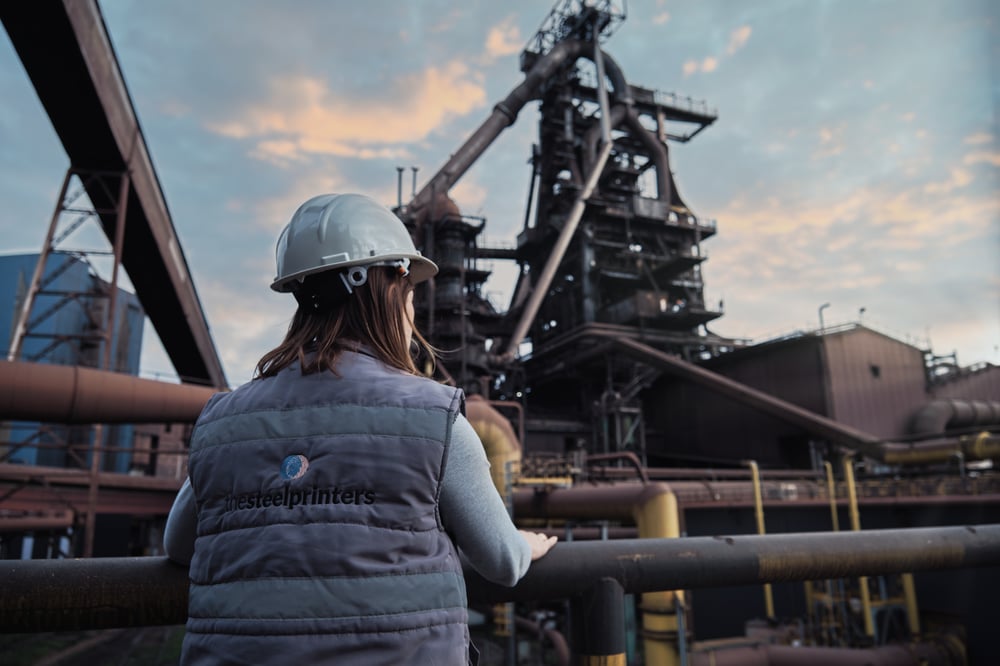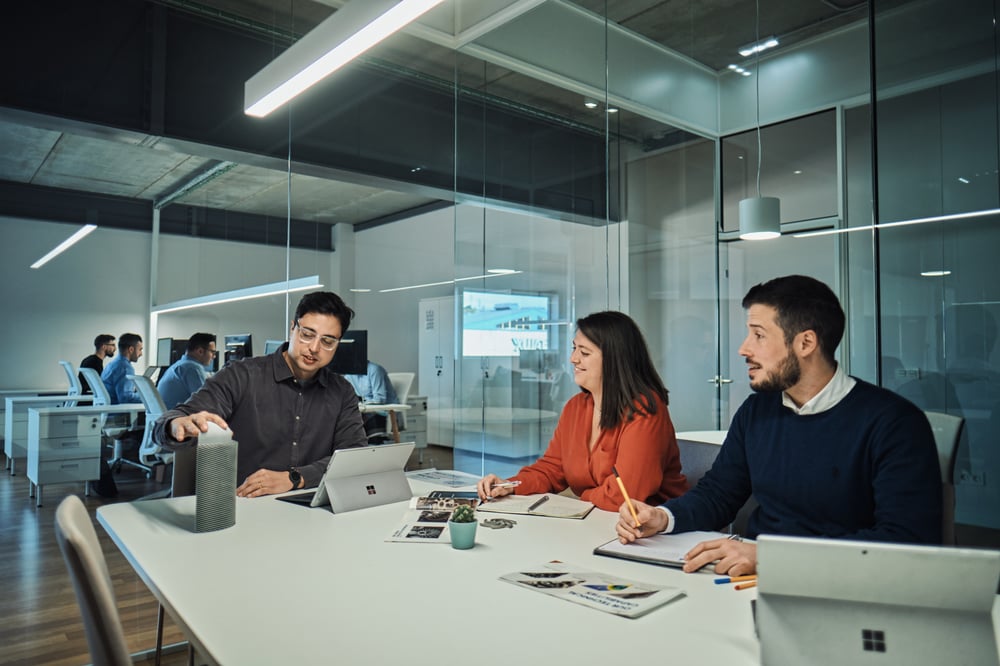 We have in-depth knowledge of heavy industry applications. Our engineers come from heavy industry sectors, including steel, oil & gas and power generation sectors, and therefore understand the technical challenges you face.
We offer bespoke solutions. Our local teams work closely with our customers to produce prototypes and finished parts that are optimised for your exact application.

We are flexible to customer needs. We adapt our workflows to provide a service that integrates with your operations. Ultimately, we strive to be a seamless extension of your maintenance team.
How We Work
We offer a full service, starting with an in-depth investigation to identify printable parts and ending with the delivery of high-quality 3D printed parts to your facility.
All our customers benefit from working with our team of engineers and have the chance to further optimise their parts before going to production.
And whether you want one-off or recurring parts, you have the services to suit your needs.