A Comprehensive Metal 3D Printing Solution
Supporting you from start to finish.
Identify parts. Optimise designs. Produce using 3D printing.
It's not just a printing service.
It's a true extension of your maintenance team.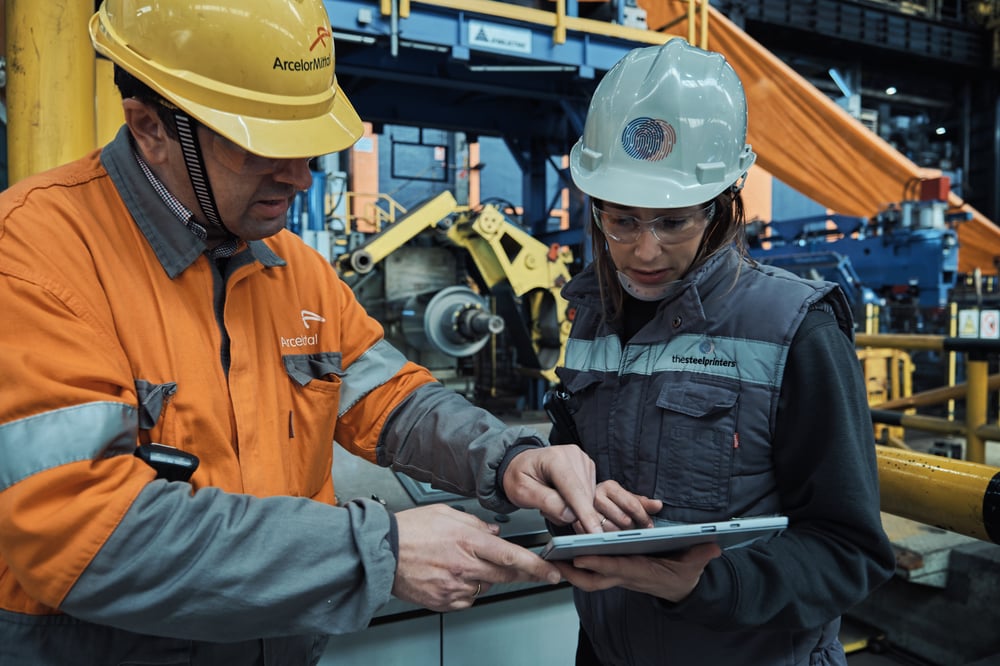 Be a Technology Leader
Expand your engineering and maintenance capabilities.
Optimise Your Operations
Streamline part replacement and improve reliability.
Achieve Financial Targets
Cut downtime losses and reduce inventory costs.
See How Metal 3D Printing Can Help
Learn More On How to Adopt Metal 3D Printing for Your Production Line